This is a mockup webstore.
KINH TẾ & QUẢN TRỊ | ECONOMICS & BUSINESS
HỆ THỐNG THÔNG TIN QUẢN LÝ | MIS / BIS
CHÍNH SÁCH CÔNG & QUẢN LÝ | PUBLIC POLICY & ADMINISTRATION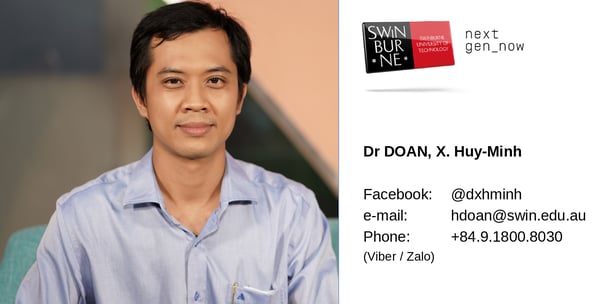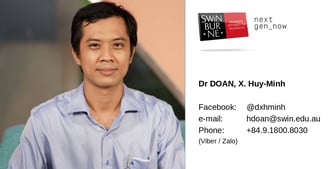 Disclaimer: The listed items are some of my teaching subjects, also displayed as demonstration for an e-commerce project. If you have any enquiry, please contact me.